Archery
Overview: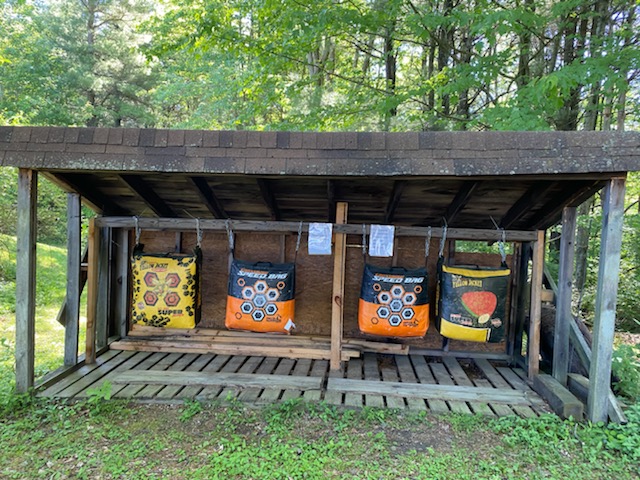 TCSA is currently looking for an individual to start or run a 3D or Field archery course on the Club premises. We have about 20 acres mostly wooded that has been used in the past. Lanes have been cut, and target frames were in place. Any member wanting to chair such an opportunity please contact Jim Gee (see contact info below.).
Facilities:
The new and improved practice range has 4 crossbow compatible targets. Also, we have rebuilt the 3D range with 18 stations at varying distances. Broad heads are not allowed on either range. Please shoot safely.
Equipment:
Any bow type such as long, re-curve, compound or crossbow is allowed on the archery ranges. Target arrows only can be used (no broadheads).
Contact:
For further information you may contact presidenttcsa@gmail.com.
Fees:
None noted at this time.