About Us
History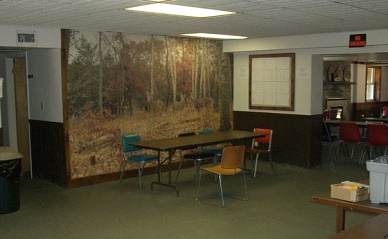 Originally incorporated as The Owego Rod and Gun Club, Inc in July, 1907, the Tioga County Sportsmen's Association, Inc. was renamed on February 10, 1925. Edward J. Wood, President of the club and Otis F. Swift, Secretary received a motion from the club members the preceding day to continue with the new incorporation. Leon C. Rhodes, Justice of the Supreme Court signed the incorporation documents on February 13, 1925 and it was certified by Herman Doctor, Deputy Secretary of State on February 20, 1925 that no other organization was using the newly incorporated name of Tioga County Sportsmen's Association, Inc.
The club received its National Rifle Association of America certification on April 22, 1991. It is also a member of the New York State Rifle and Pistol Association and an affiliate of the Civilian Marksmanship Program.
A prestigious plaque entitled the Harry W. Reeves Perpetual Trophy, awards honors to the High Average Teams of the Interstate Pistol Association. This trophy dates back to the 1950's and continues into today; honoring 66 years of tradition.
TCSA has a current membership of nearly 700; which includes individuals, husbands and wives, family and life members.
Officers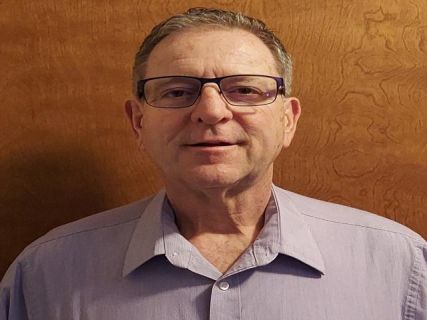 Mark Dedrick, President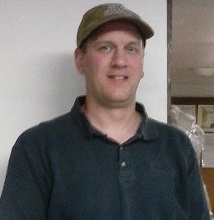 Mike Potter, Vice President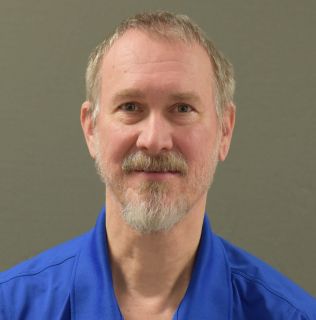 John King, 2nd Vice President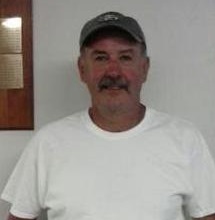 Bub Compton, Secretary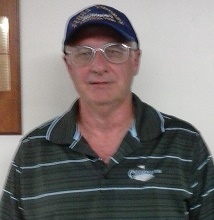 Terry Bale, Treasurer
Board of Directors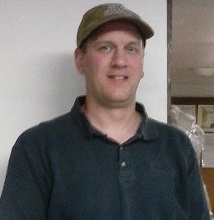 Mike Potter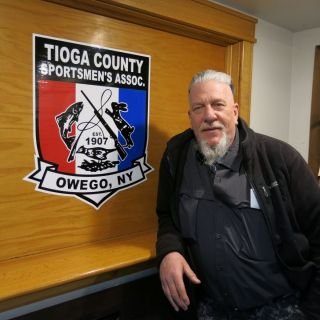 Dave Caletka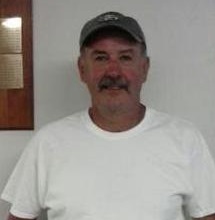 Bub Compton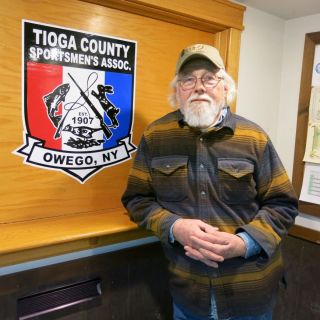 Jim Gee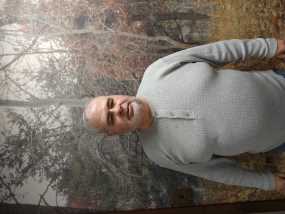 Mark Mancini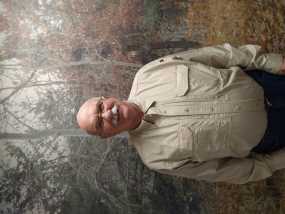 Mike Wold